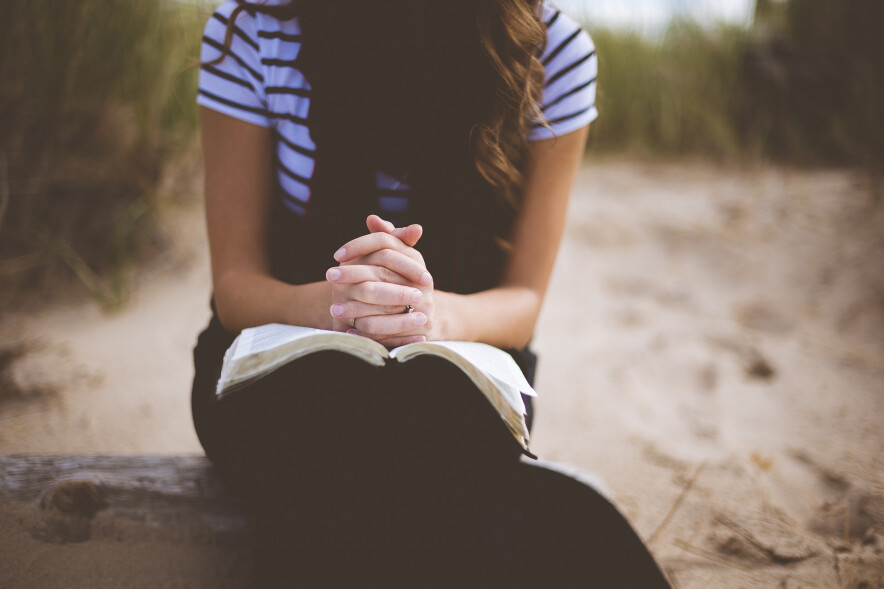 Women's Fellowship: Life with Jesus
Thursday Mornings 9:30 - 11:30 a.m. beginning Sept. 2nd
Meeting Outdoors on the Back Porch
Jesus invites us: "Come to me, all of you who are weary and carry heavy burdens, and I will give you rest. Let me teach you, because I am humble and gentle at heart, and you will find rest for your souls."
After navigating months of ongoing change we long for and need rest for our souls. Jesus and His invitation are real, and we want to nurture new ways that are gentle, humble, light, and peaceful. Jesus' ways allow us to experience rest and peace in everyday life.

We will study and reflect on His life and teachings - seeking to know Him, being open and responsive to Him - starting as we are, right where we are. We hope you will join us.
---
Women's Bible Study:
Jesus - Life, Message, Impact

Thursday Evenings 6:30 - 8:30 p.m. beginning Sept. 2nd

Meeting Downstairs Room 1B

To love and follow someone, we must first know them. Join us as we study the Gospel accounts of Jesus' life, His struggles, His messages, His sacrifices, His victories, and His impact. We will discuss how to live like He lived, have His passions, understand how to deal with everyday struggles, serve Him and others lovingly, and so much more.

Let us get to know our Savior intimately, understand His message, and experience Him in all aspects of our life.
---
***To view the reflection notes, please click here. To print the notes, right click and select print from the menu.