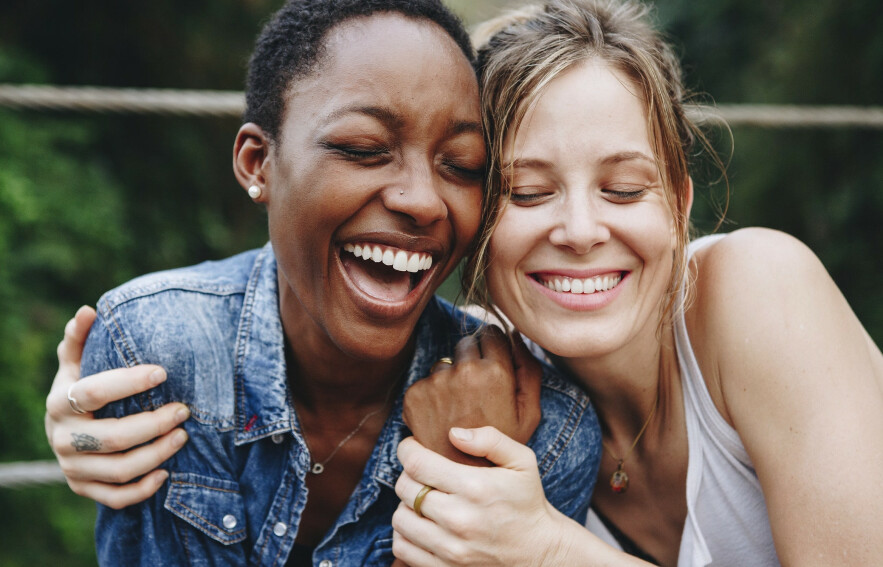 Women's Book Club - Monthly meetings
Enjoy reading and expanding your horizons?

Come join a community of gals of all ages and backgrounds, who explore books of various genres and engage in vigorous discussions.

We read one book a month and include lots of fun and fellowship.
Meets 2nd Wednesday of the month: 6:00pm – 7:30pm, year-round
Meeting: Downstairs in Room 1C (behind the bookstore)
Women's Email List: Stay connected and receive encouragement & updates on opportunities, fellowships, and spontaneous gatherings as they arise.