Marriage and Family Ministries
Welcome to Grace Point Church's marriage and family ministry page. At Grace Point we want to strengthen marriages and families by providing Bible based classes, counseling, and fellowship opportunities. We understand the need to equip your family with resources, but also the importance of having fun with other families in a similar life stage as you! Grace Point Church desires not to be just a friendly church, but a place where you have friends at church.

Please consider joining one of our small groups, classes, or for one of our fellowship opportunities! For information on the classes and groups we are offering that focus in on building healthy marriages and families, email Pastor Bob at
Family Jam
Family Jam is on Wednesday nights from 6:00-7:30pm. Come with your whole family for a night of fun, worship, and learning. Check out the video below for a little more information.
E-mail with any questions!
---
Young Families Picnic:
A date is coming soon! Pack a lunch or bring one back & lets fellowship at the GPC playground.
Email Eric at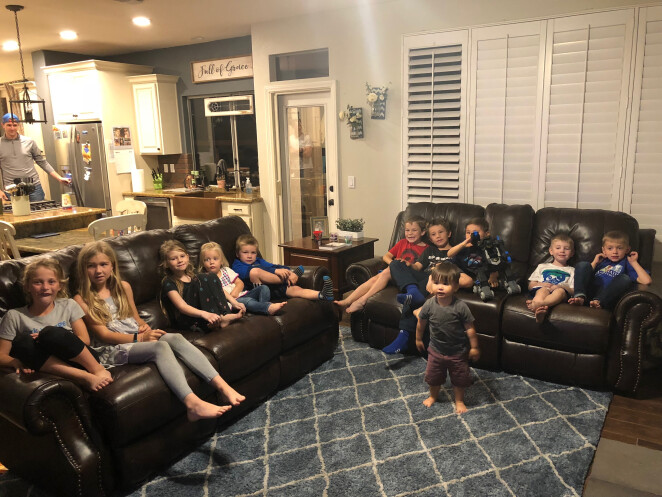 ---
Photos from past events: