Our LAF (Life After 50) ministry is focused on building community in this season of our lives. We gather to share our walk with the Lord & enjoy fellowship, food & friendship. These gatherings are full of opportunities to receive & provide encouragement. Please stay tuned for our next "LAF" event.
For any questions or to be included in our email list contact Curt Staker at
Stay tuned - for our next LAF Event, we're discussing...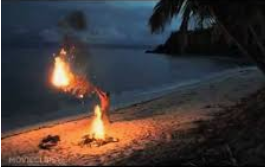 Beach Bonfire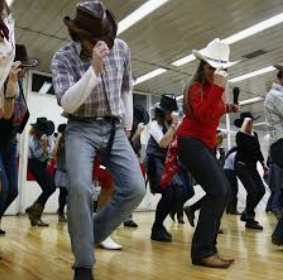 Line Dancing
Skydiving (just kidding)
---
A few photos from our last two LAF gatherings: