Welcome to Ignite!
Sunday Services
We are currently in person on Sundays at 10:45am and Wednesday Nights!
Ignite is Grace Point Church's fifth & sixth grade ministry. We believe this "in-between" phase is a critical time in a preteen's faith journey. We hope to engage their interests through exploring the Bible & affirming that God sees them, knows them & loves them unconditionally.
For more information regarding Ignite, please email Ginna Baik at or Juliette Gregory at
Ignite Fun Nights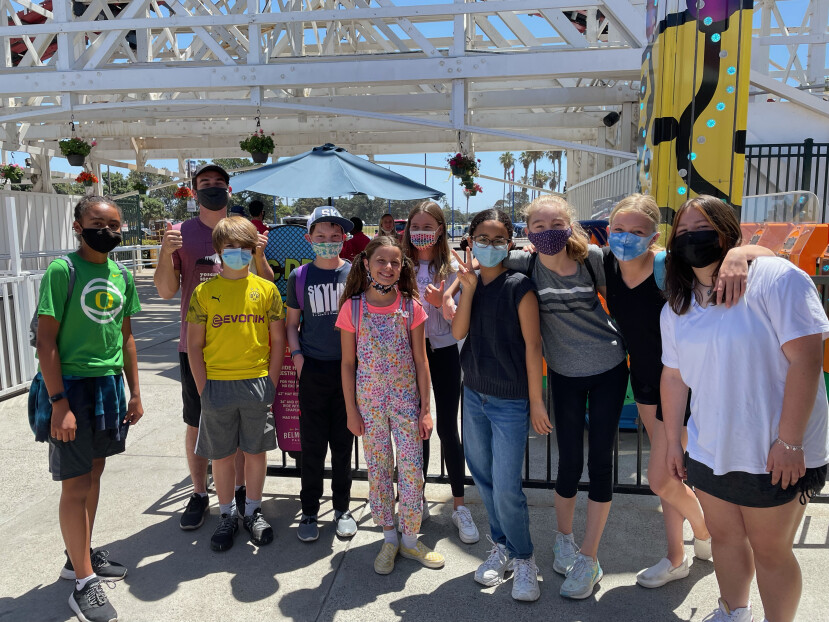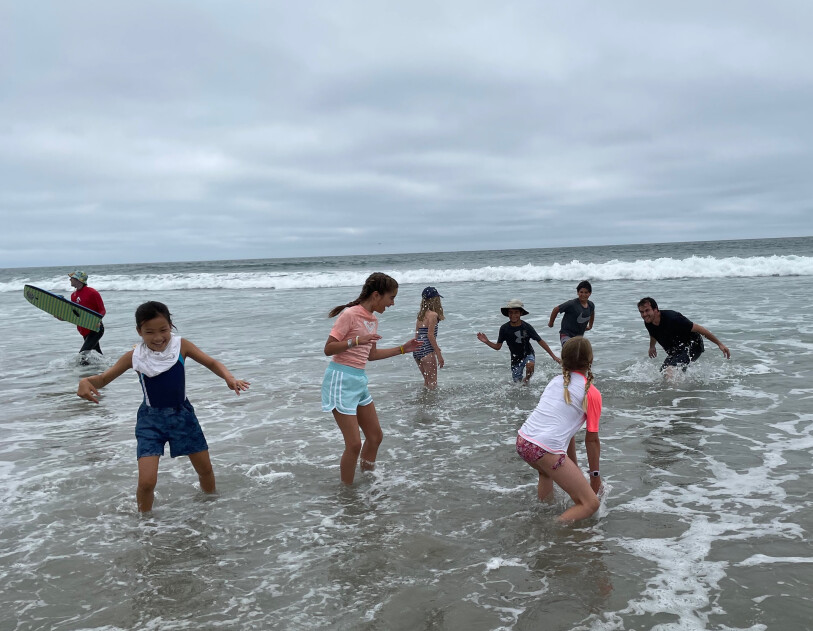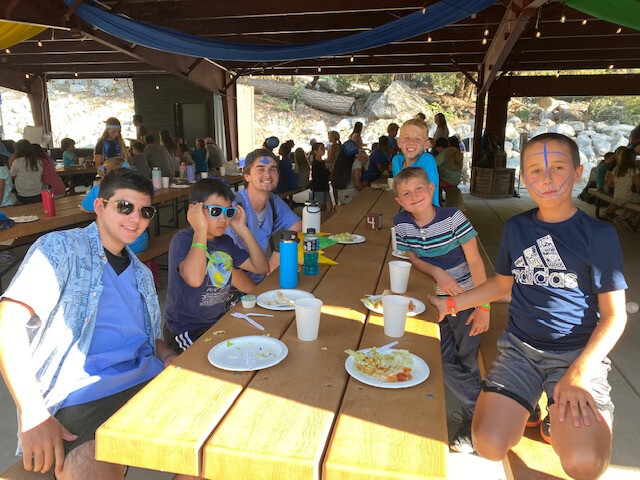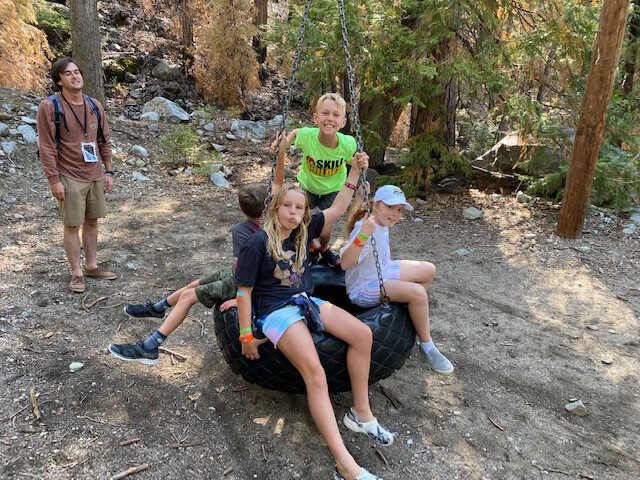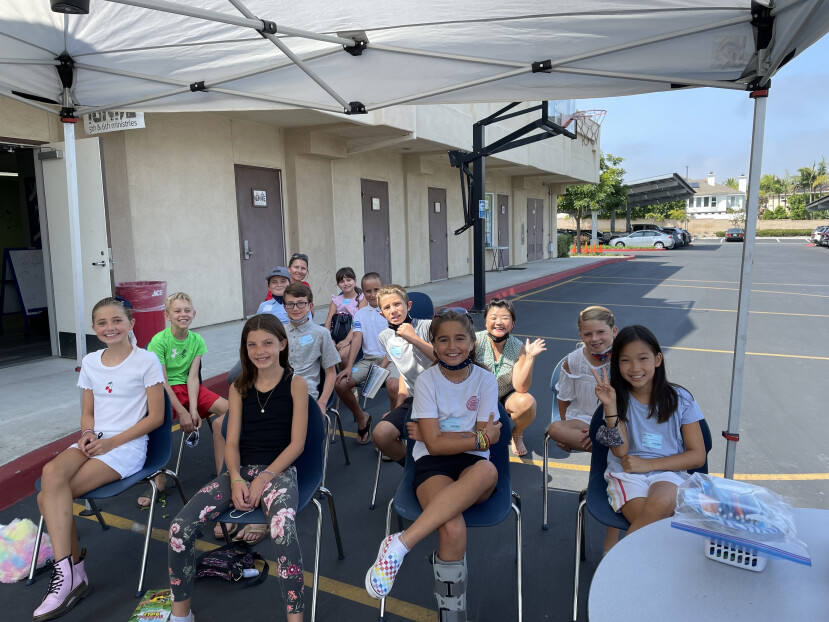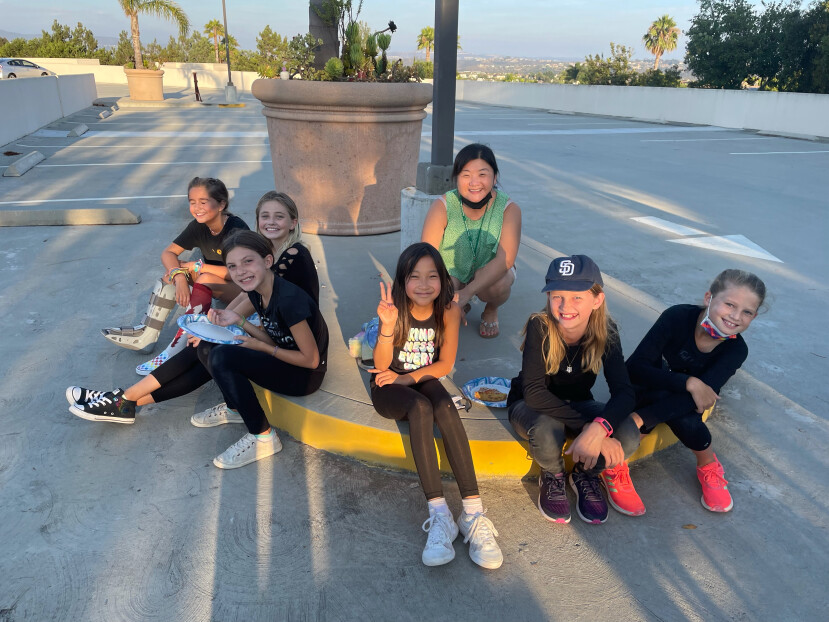 Each month we have an awesome event designated specifically to hang out and have fun. Check out the calendar to get more specifics on when and where those events are happening.
Wednesday Nights
Family Jam
Come & be a part of our Wednesday nights! Kids meet in their small groups, play a few games, watch our Bible Story lesson, memorize Scripture and pray.
Time: 6:00pm - 7:30pm
Where: Ignite Room
*masks are optional indoors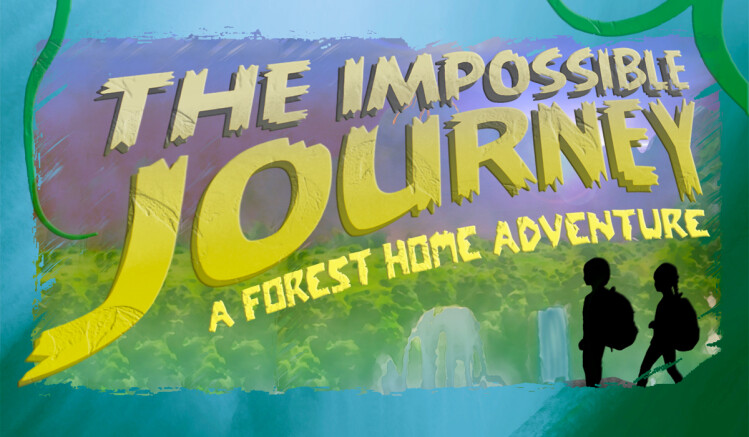 Summer Camp
Where: Wild Rock at Forest Home
Dates: July 24th - July 29th
Rate: $475 per child
Sign Ups Begin April 20th!
Contact Ginna or Juliette for more information
SaveSave
SaveSave