Welcome to KidsPoint!
1st - 4th Grade are in person on Sundays at 8:45AM & 10:45 AM inside our KidsPoint room! Masks are optional outside. We also have online KidsPoint videos every Sunday.
Scroll down to view our lesson.
For more information, please contact Ciera Heimbigner at
Sunday Services

At KidsPoint, we are dedicated to providing an engaging atmosphere for your child. We value fun, safety, compassion & most importantly, growing in our relationship with Jesus Christ. By the time your child reaches fourth grade, we pray our KidsPoint kids will continue to practice these 3 Basic Truths:
I Need to Make the Wise Choice. So I Will...
trust & follow Jesus
spend time getting to know God
do whatever God says
discover God's unique plan for my life
I Can Trust God No Matter What. Because...
He is my Creator
He is my Father
He is my Guide
He is my Savior
I Should Treat Others the Way I Want to Be Treated. So I Will...
show God's love to those around me
care enough to put others before me
respect whoever God puts over me
be the right friend to those beside me
"...and Jesus grew in wisdom and stature and favor with God and man." ~ Luke 2:52
KidsPoint Online
Follow us on Social Media! We are on Instagram & Facebook.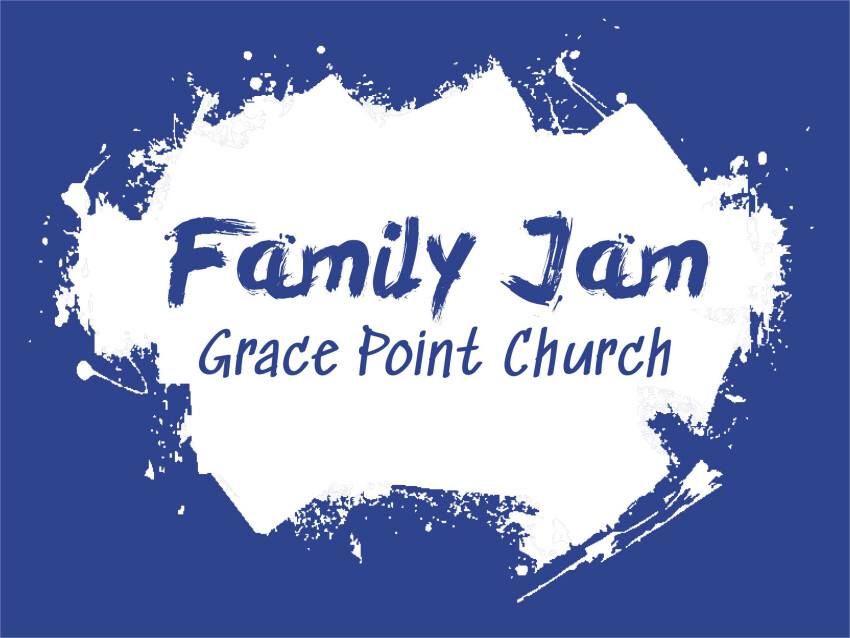 Family Jam is Back in the fall!
Join us for some games, our weekly Bible Story & fellowship. Please check out our Calendar for all upcoming meeting dates.
When: Wednesday Nights
Where: KidsPoint*
In Person: 6:00pm - 7:30pm
*Mask optional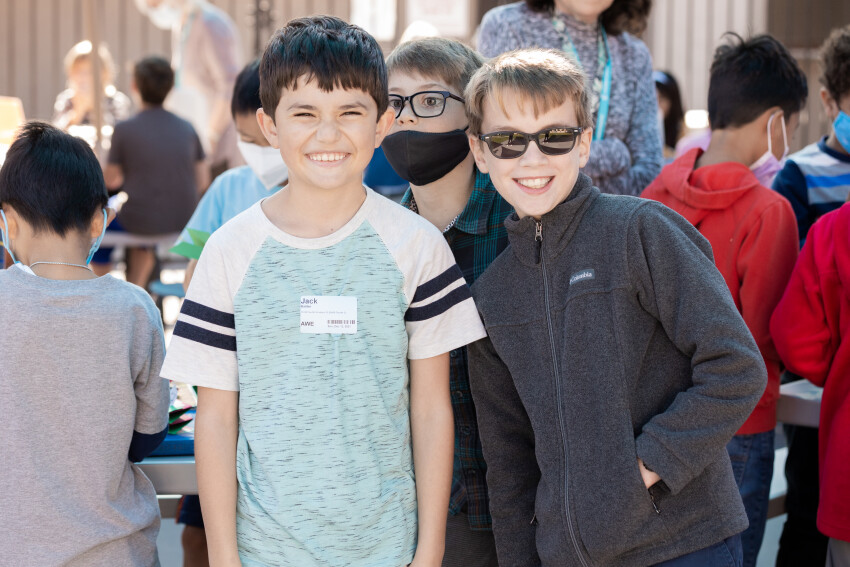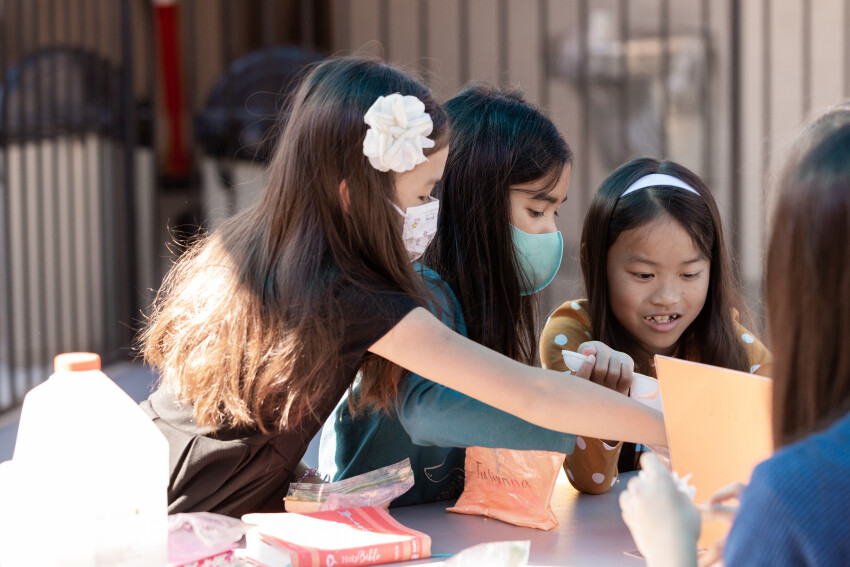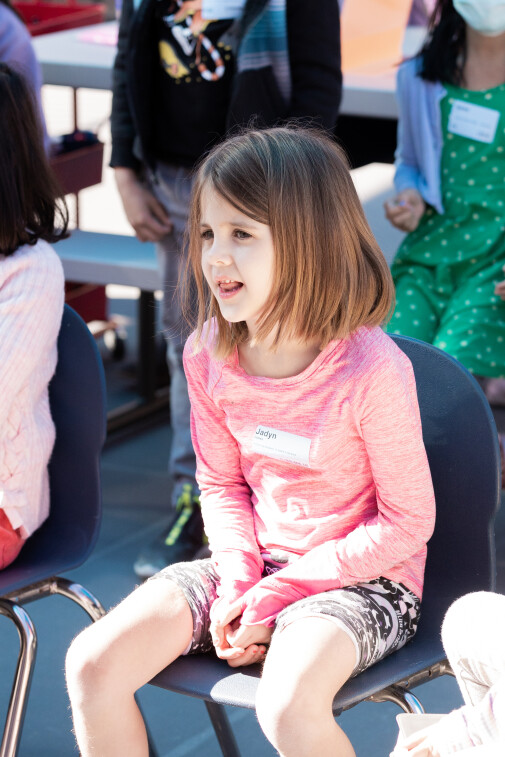 SaveSave
SaveSave
SaveSave
SaveSave
SaveSave