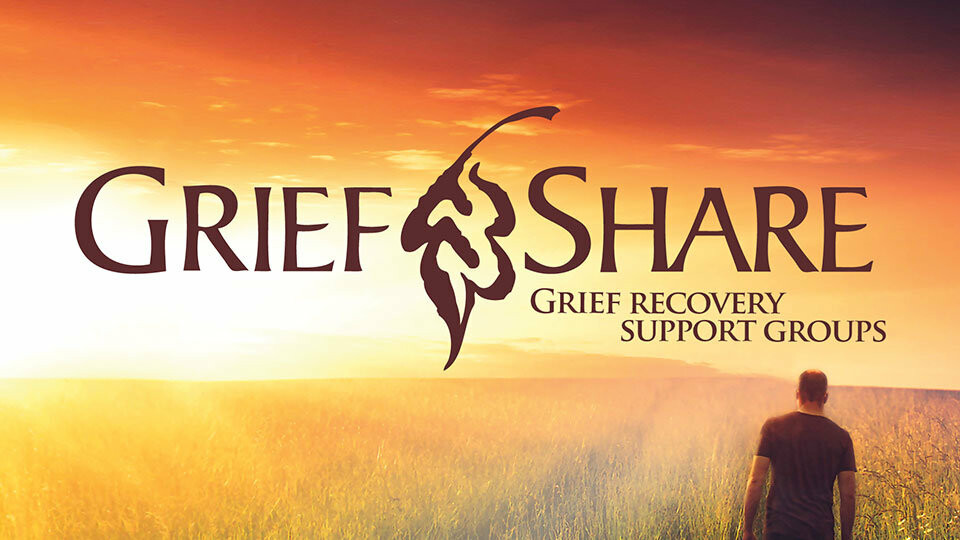 Have you lost a loved one and your grief continues and you feel alone? Often friends and family want to help you but don't know how. That's the reason for Griefshare. This 13 week program features Biblical concepts for healing from your grief in a warm and caring environment you can trust.
GriefShare is a support group that meets weekly. You will find it to be a warm, caring environment, an "oasis" on your long journey through grief. Our group is led by caring people who have experienced grief and journeyed toward hope. We hope you will join us.
Begins Monday night September 13; 6:30pm - 8:30pm at Grace Point Church in room 1A
Cost $15
Contact:
Weekly Seminar topics include:
Is This Normal?
Challenges of Grief
The Journey of Grief - Part One
The Journey of Grief - Part Two
Grief and Your Relationships
Why?
Guilt and Anger
Complicating Factors
Stuck
Lessons of Grief - Part One
Lessons of Grief - Part Two
Heaven
What Do I Live for Now?