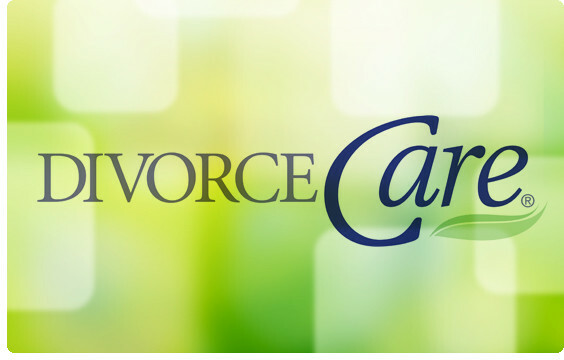 Divorce Care is a ministry group that supports men & women in their recovery. Divorced? Separated? You don't have to go through it alone. Find Help, Discover Hope & Experience Healing.
Our group meets at GPC upstairs in Room 2A on Monday nights from 6:00pm to 8:00pm starting on January 23, 2023.
There aren't many people around you who understand the pain your separation or divorce has caused. To you. Your family. Your friends. That's the reason for Divorce Care. It's a special weekly support group & seminar conducted by people who understand what you are experiencing. Most importantly, you'll learn how to deal with the pain of the past & look forward to rebuilding your life.
Weekly Seminar Topics:
That's Happening to Me?
The Road to Healing/Finding Help
Facing My Anger
Facing My Depression
Facing My Loneliness
What does the Owner's Manual Say?
New Relationships
Financial Survival
KidCare
Single Sexuality
Forgiveness
Reconciliation
Moving On, Growing Closer to God
Questions? Contact Ann Kania at
For Information regarding DC4K, visit our DC4K website. Please register by filling out this form and mail it to GPC with your fee. Mailing info is on the form.