Sermons by: Two Key Questions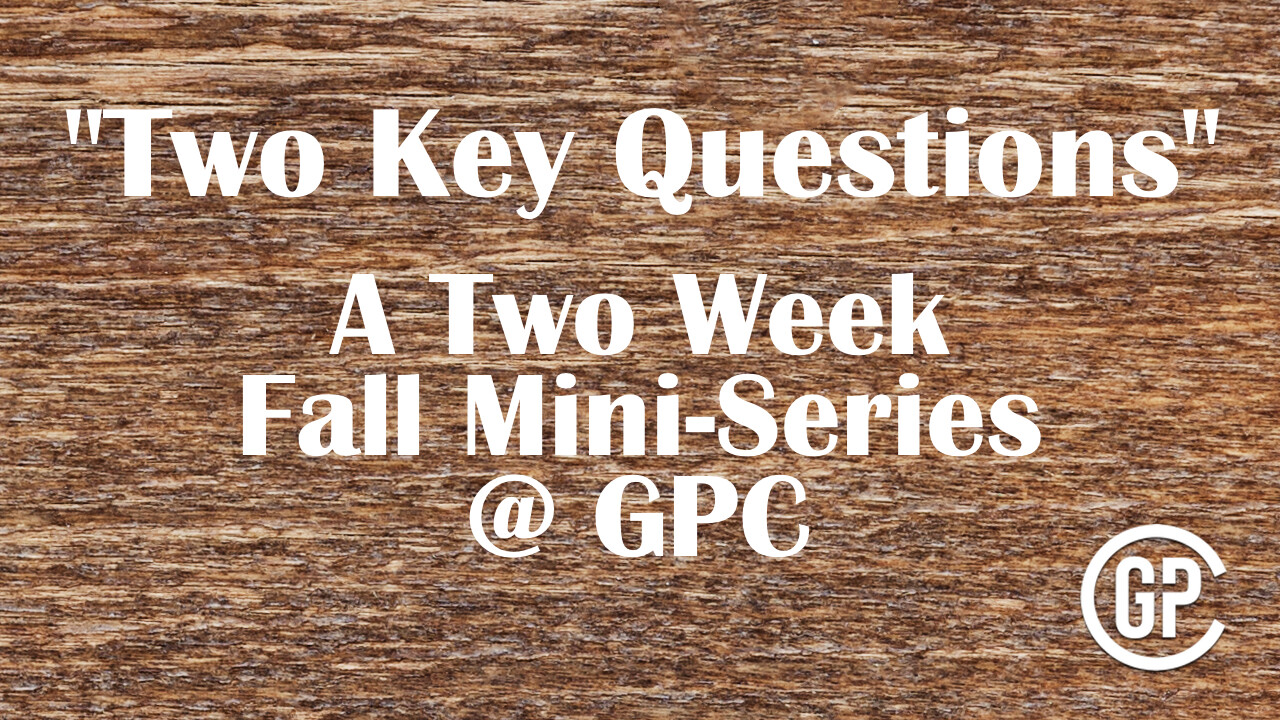 As we begin a new Fall Season at GPC, this 2 week mini-series will ask and answer two key questions related to God's character. From God's Word, let's unpack, "What Delights God?" and "What Disturbs God?"
As we unpack these two questions, it is our hope that we will be better equipped to honor God this fall with our lives and ministries.