Case For Christ
Series Information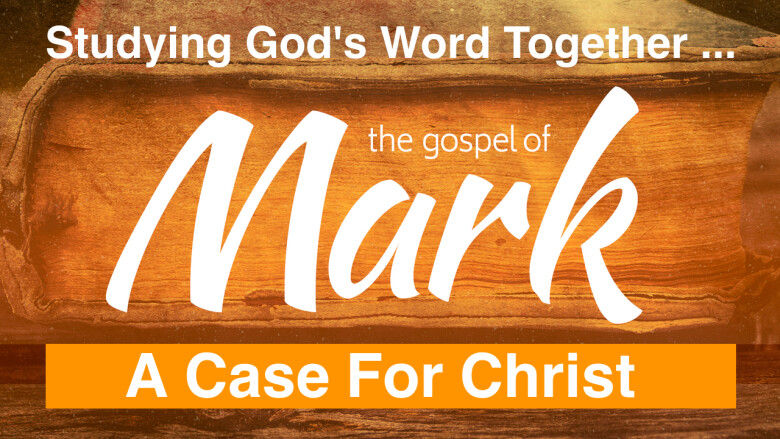 Case For Christ
As we begin a new year together, we are continuing to study the Gospel of Mark and reflect on how he makes his 'Case for Christ'.
Mark encourages his 1st century readers and us today to consider what Jesus said, who He claimed to be, and what he accomplished.
As we journey through this gospel together, may we all be drawn closer to Jesus Christ and learn how to extend His grace to others.