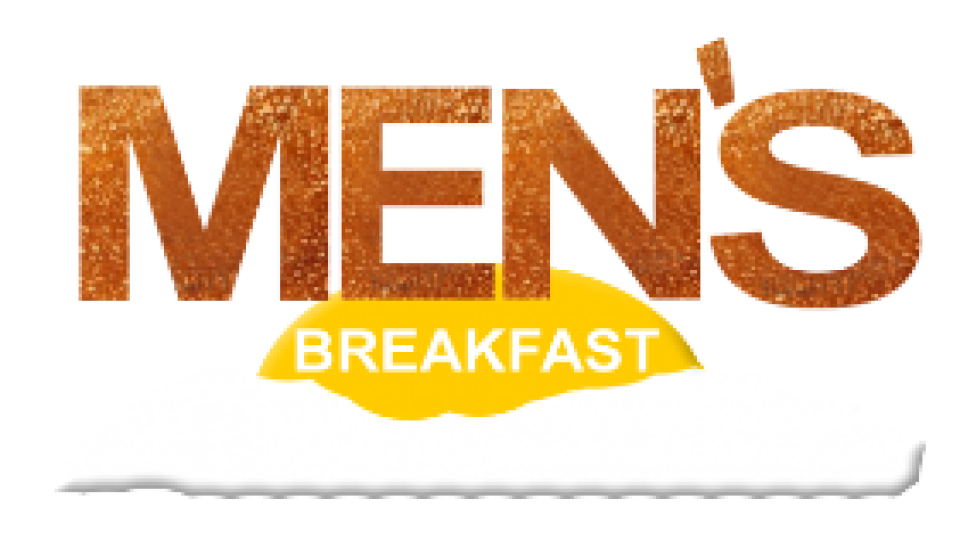 Saturday, January 28, 2023, 7:00 AM - 8:29 AM
Guys! Join us Saturday (1/28) for our first "Men's Breakfast" in 2023 from 7am - 8:29am).
Join us and be encouraged by hearing some "God stories" from some of our guys along with a great breakfast ... and yes there will be bacon.
If you want to arrive a little earlier to help set up and be part of our 'cooking crew', let us know :).
For more info, email us at