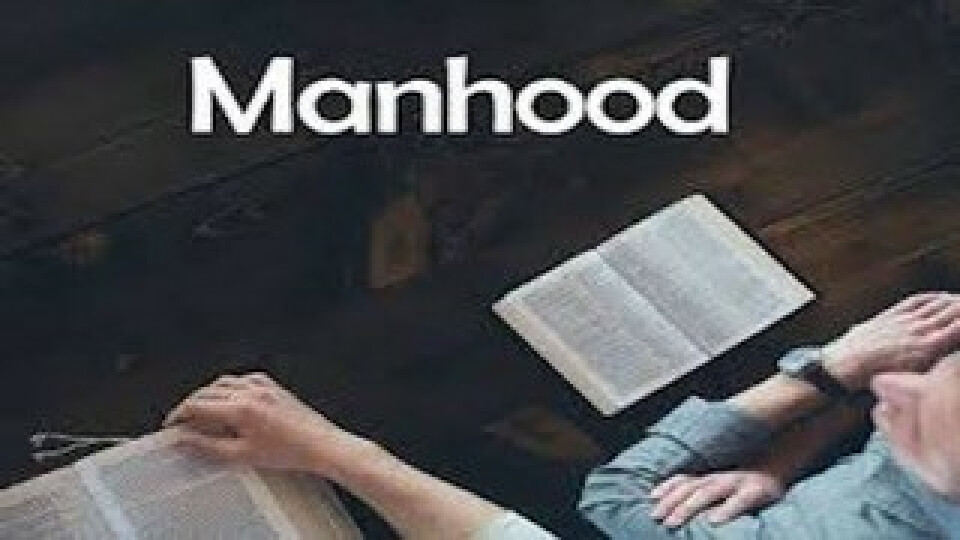 Every Saturday, 7:00 AM - 8:29 AM
"Authentic Manhood" is Saturday morning study, led by Pastor Bob, that is unpacking God's view of masculinity and how we can become stronger Spiritually, Relationally, & Professionally.
We've all heard "Be a man." From God's perspective what does that mean?
Join us as we define & discuss what God had in mind for masculinity. From the Scriptures, what we unpack might surprise you.
We meet on Saturday mornings from 7am to 8:29am. We do not meet every Saturday morning, so email Pastor Bob for the current Saturday morning schedule.

Pastor Bob's email is if you are interested :).