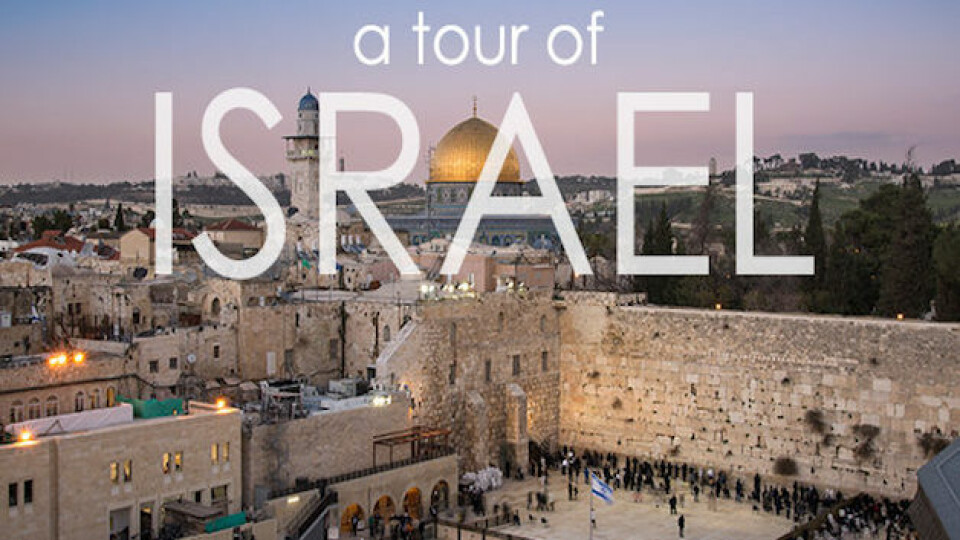 Tuesday, October 03, 2023
A trip to Israel and Egypt is a trip of a lifetime. We had planned to travel in October of 2022.
For various reasons, we have prayerfully decided to postpone our trip until October of 2023.
If you are interested in this upcoming trip, let us know :).
Email Pastor Bob at with questions.
Click here for the Israel/Egypt Trip Summary.
Click here for Israel and Egypt Hotel info.
To register for our upcoming trip GPC Israel-Egypt Adventure