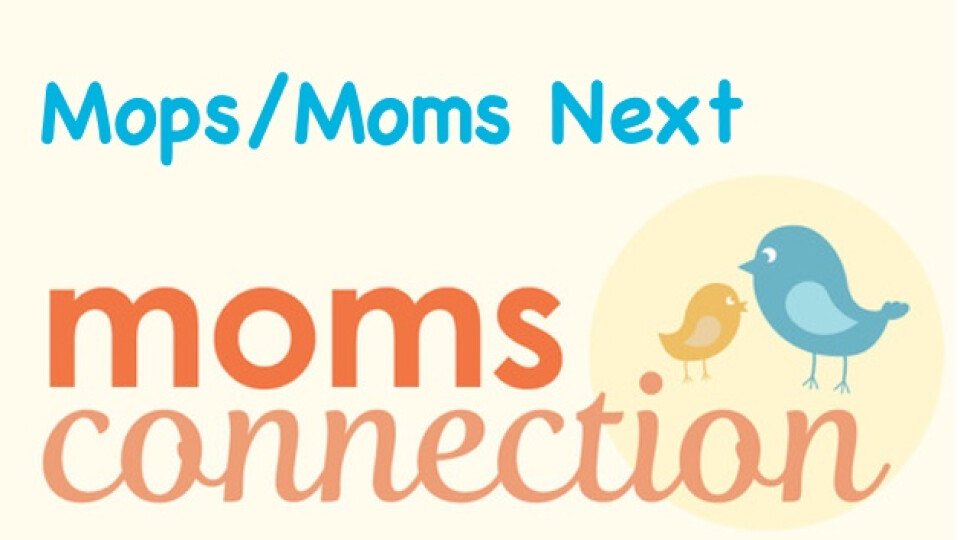 Second Tuesday, Fourth Tuesday of the month, 9:30 AM - 11:30 AM
We are women who long to do life together as we navigate motherhood in community: forming friendships, creating space for questions, participating in a range of events, and supporting each other through laughter and tears.
This year, with the MOPS theme "All for Love," we follow the great commandment to love God with all our heart and with all our soul and with all our mind; and to love one another as ourselves.
We are meeting outdoors on the "Back Porch" at GPC.
For more details, contact Lauren Niehaus at