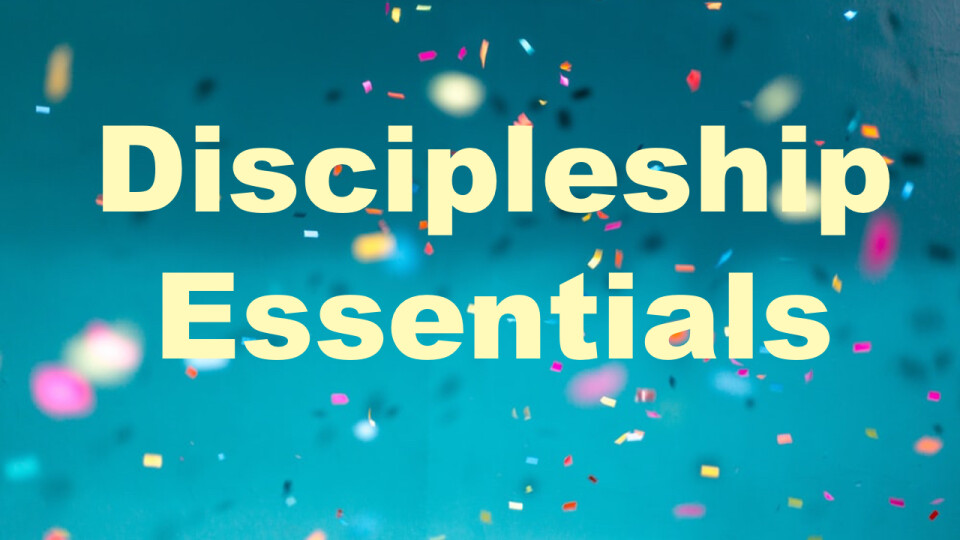 Every Wednesday
At GPC, we are committed to raising up more and more committed Christ followers. If you want to move forward in your relationship with God, this class will help you do just that!
This six-week study is for the new believer who wants to lay a strong foundation for their faith. It is also for one who has been a Christian for awhile but wants to grow stronger and closer to Jesus Christ and also for those who desire to be equipped to help others grow in their faith.
This class covers key topics including one's devotional life (solitude time with God), deepening your trust in God, understanding the role of the Holy Spirit in your walk with God, growing in Christ-likeness, and developing an effective, balanced prayer life.
Taught by Pastor Rick Thompson, this class will be offered on Sunday mornings at 9:00am (starting on Sunday, May 15th) and on Wednesday nights from 6:15pm to 7:30pm (starting on Wednesday May 11th).
On Sunday mornings, childcare is available along with our KidsPoint ministry.
On Wednesday evenings, child care will not be available.
Please let us know if you will be attending at