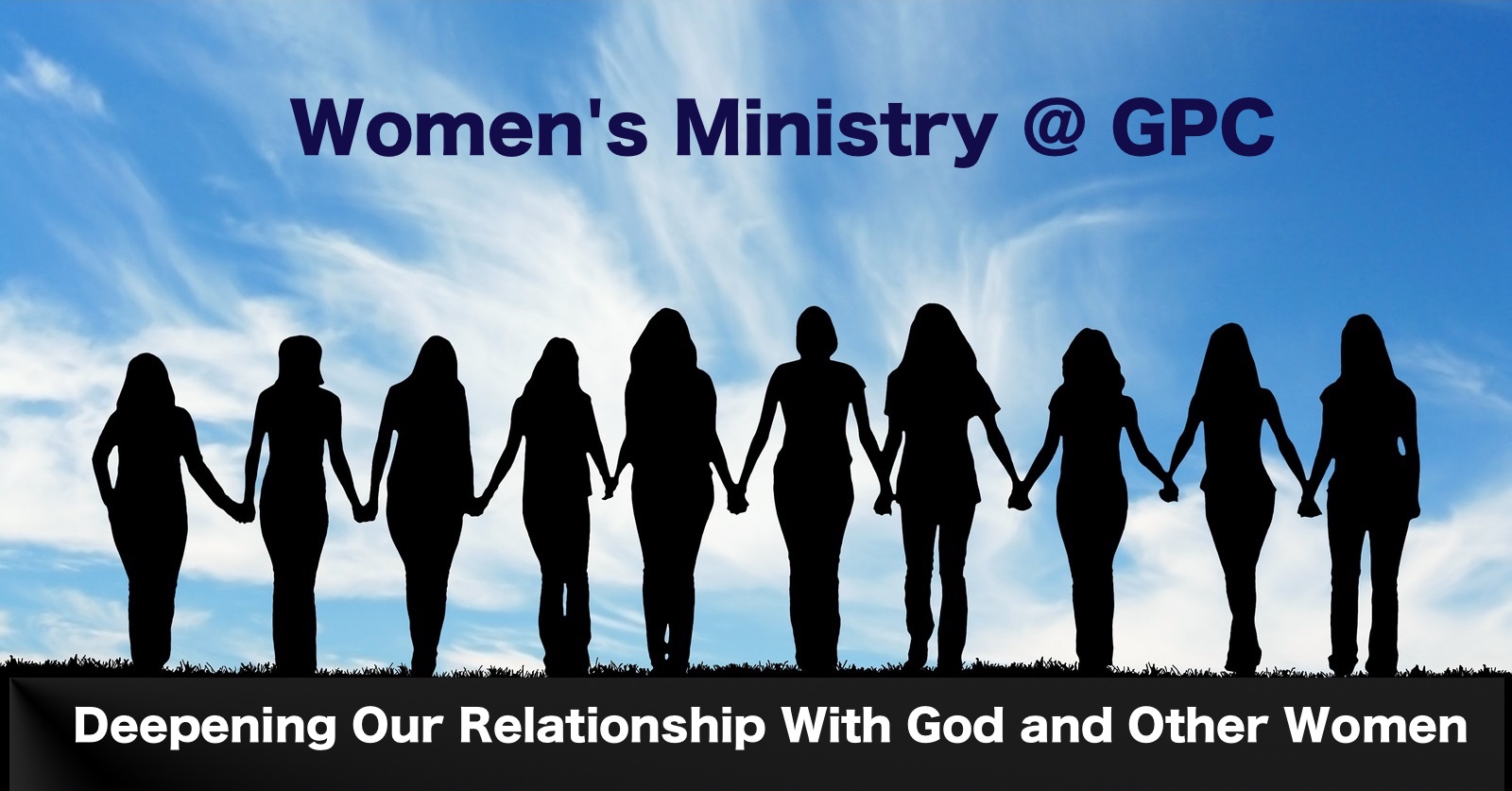 Join other women in a relaxed setting to enjoy great teaching, discussion, prayer and to build friendships that provide strong and loving support as we do life together. We design all kinds of gatherings to encourage spiritual growth, relationship health, & soulful living. Volunteers are welcome to assist with planning and executing any of our activities. We'd love to have you join us!
Women's Bible Study: 3YD (3 Year Bible Discovery)
Summer Schedule:
Thursdays (weekly) @ 10:00am, Women's Ministry office. Email Sonny at OR...
Thursday nights, June 22, July 20, & Aug. 17th @ 7:00pm in Room 1B (1x month). We're continuing through the 3YD & we'll be having a monthly discussion. Email
THE JOURNEY BEGAN LAST FALL ...Come learn with us, gaining understanding of how to become a discoverer, an observer, an interpreter, and an incorporator of God's Word into your daily life. We've been studying the Bible chronologically. Cost is $5.
Fall Schedule (weekly meetings) September 7, 2017 - May 2018 Thursdays @ 9:30am (High School room) or 6:30pm (High School room). * Childcare is available for the morning study.
THE JOURNEY CONTINUES... Come be a learner with us, gaining understanding ow how to become a discoverer of Bible text for your daily life. We continue our chronological journey in the books of Kings, Chronicles, Major and Minor Prophets, and the Wisdom Literature. Come join us on this journey of Discovery through the Bible! Cost is $5.
Sign up at Questions? Email Women's Director, Rhonda Johnson at
If you missed a Bible study teaching you can listen to the "GPC Women's Ministry Podcast" on itunes at... https://itunes.apple.com/us/podcast/gpc-womens-ministry-podcast/id1167175122?mt=2
MOPS & MomsNext (Moms of Preschoolers & Mom's of Elementary students)
September - May
9:30am - 11:30am, Room 1A
MOPS 2017-2018 schedule will be available soon...
The Grace Point Church MOPS and MOMSNext group would love for you to join us navigating this beautiful, crazy thing called motherhood.
Are you needing some rest? Or grown-up time? Or time to celebrate what God is doing in your life? Or room to flourish in a new season? Or maybe just some free breakfast you didn't have to cook?
MOPS is a group that believes better moms make a better world, and sometimes it takes a village-and a mom to raise a kid. Whether you're expecting your first little one or you've made your own little league team, you'll fit right in!
Childcare is provided.
We ask for membership fees to help with the costs of meetings.
$25 MOPS International membership
Mom only $105
Mom +1 child $155
Mom +2 or more children $185
Scholarships are available.
We will have play dates, MNO's through the summer and through the MOPS year.
Invite your friends too!
Email Wendy at for more info.
Women's Prayer Group: "Devoted Hearts to Prayer"
1st & 3rd Tues. of month @ 11:00am (Sept. - May). We meet in the Foyer Meeting room. James 5:16 says "the prayer of a righteous person is powerful & effective." We believe in the power of prayer & we encourage all women to come & be a part of knowing how sweet it is to enjoy God's presence together as we pray with one another. Contact Denise Tudor at
Women's Celebrate Recovery:
There are times when we need some extra help and encouragement to overcome the hurts, hangups and/or harmful habits that develop in our lives.

For more information about our Celebrate Recovery Ministry at GPC,
click here: Celebrate Recovery
Church Food Pantry
Our church collects food to partner with FFCC to bless families in need. A list of items is available at the Missions & Outreach table. Bring any food donations on Sunday. Questions about FFCC? Email Becky at
Meals Ministry
This ministry makes meals for GPC members who recently had a baby, surgery, or are in need. If you would like to be a part of the ministry team that makes meals or you know of someone who would be blessed by some meals contact Barbara Tinney at
King Chavez School
Each Monday during the school year we have the privilege to work in the classrooms at King Chavez School in Barrio Logan. We leave GPC at 11:45am & return at 2:30pm.